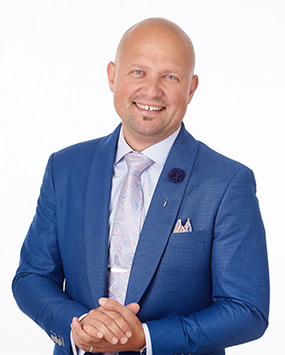 Sean Kirady - Broker Of Record - RE/MAX One Group
204.233.9396 - Brokers@RemaxOneGroup.com
Reid Boles
REALTOR®
RE/MAX One Group
Reid Boles
With a strong background in customer service and an extremely analytical and detail-oriented mind, my skill-set was made for this business.
As a practicing REALTOR since 2013, I've worked in every element of real estate from pre-sale condos, to new home sales, to both sides of the resale market, and I've yet to find one that I don't enjoy.
My analytical mind loves the hunt for a new property, as well as digging into the history of both the house and the neighborhood to discover the trends and get a good idea of what my client is getting into.
I also enjoy marketing and selling a home--drafting a plan, executing it, and seeing the results is extremely satisfying.
Over the years, I have built up a strong repeat and referral business, with everything from first-time buyers to sellers in the mix. Nothing is more rewarding than working with clients for the second (or third) time around. I make it my goal to build a relationship that will last across the years.
I have always worked in team-based real estate, and I am certain that it is the future of this business. That's why the opportunity to join the Moore Group seemed almost too good to be true.
As a highly-connected team we put more deals together, we provide richer 24/7 service, and we also have a greater degree of jab satisfaction thanks to working closely with a group of talented, smart, dedicated people.