Buying & Selling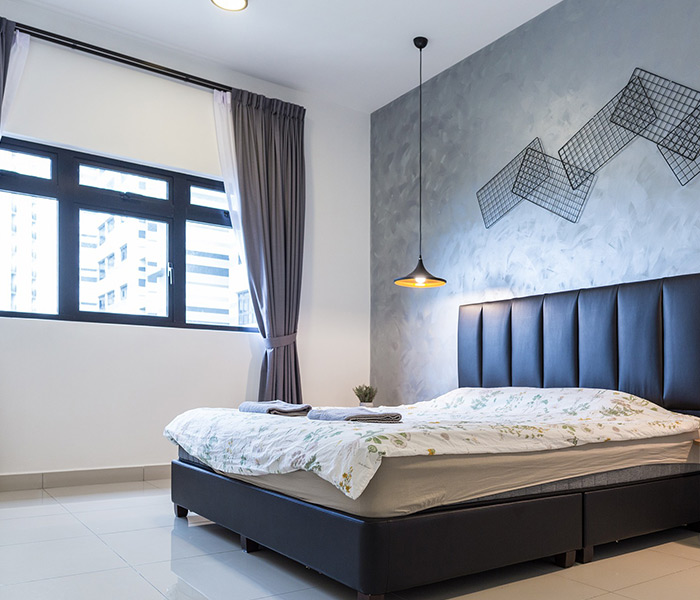 Specialized Services from Real Estate Experts.
Remember, RE/MAX One Group REALTORS® will be working for you every step of the way to make sure that you get the highest possible price for your home in the shortest period of time. Whether you're selling a Home, Condominium, or investment property - we've got the real estate marketing savvy to assist. Remember, we have specialized REALTORS® ready to assist you in Winnipeg as well as surrounding areas of Winnipeg and throughout Manitoba. From Cottage counrty to city and suburbs - RE/MAX One Group has you covered.
Locating the perfect home...
Let our REALTORS® help you every step of the way. When purchasing a home, you are faced with a multitude of decisions, and together we'll find you the right home at the right price. It's not easy ensuring you're seeing all the options available to you, and it's even harder to ensure the timing of it all works out just right - that's where the sales expertise, reliability and professionalism of your RE/MAX One Group REALTORS® comes in handy. Call or email us today for a no obligation presentation on our services to you.
What People Say
"...An amazing experience. We've used many different services available for real estate, and this was by far the most professional and most seamless experience we've had. Two thumbs up..."