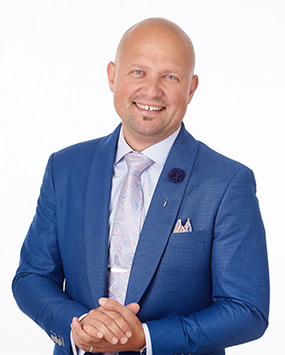 Sean Kirady - Broker Of Record - RE/MAX One Group
204.233.9396 - Brokers@RemaxOneGroup.com
Taryn Chartrand
I am the Group Administrator (Unlicensed) for the Moore Group. My day-to-day focus is to assist the agents and clients through the process of buying a new home, or listing their current home.
My goal is to make the process as seamless as possible!
I have learned so much since starting with The Moore Group, and I am still learning new things every day.
Please feel free to contact me any time with any questions and I will do my best to help you. If I can't help, I will definitely find someone who can.