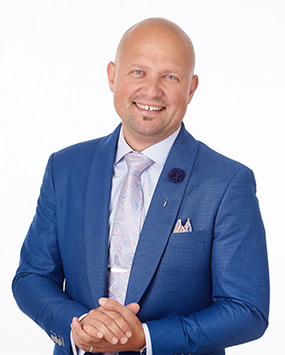 Sean Kirady - Broker Of Record - RE/MAX One Group
204.233.9396 - Brokers@RemaxOneGroup.com
Rose Schroeder
Rose began her career in the Real Estate industry only after raising her 3 children to adulthood. Shortly after their graduations, she took business skills & communication courses and this is what brought her to becoming a "Full Time" licensed Realtor in 2013. She loves to go the extra mile for people to put them at ease when working with her as their exclusive agent. She always puts her clients interests first before the paycheck!
Rose uses technology to the max when selling property's. Over 90% of buyers search online when looking to buy so its vital to her that she capitalize on places to advertise on the internet to get the job done.
Another tool for selling is the New 3D Camera that gives the viewer a tour of the home as if they were in the house in person. An open house thats always open!!